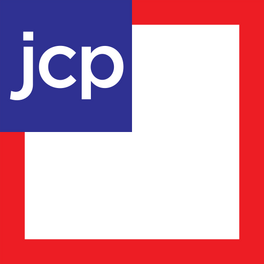 The department store JCPenney launched its Simply Green mark in early 2008 to identify environmentally friendly products in its stores.
Criteria
You can find products with the Simply Green mark in the Juniors, Men, and Home departments. To have the Simply Green mark, products must adhere to the following principles:
Organic. Cotton or linen products that were grown without pesticides or synthetic fertilizers. The item must contain a minimum of 70% organically grown fiber.
Renewable. Materials must regenerate at a rate equal to or faster than the rate of consumption. Examples are bamboo, soy, Forest Stewardship Council (FSC) wood products, and capiz shells. Product must contain at least 25% renewable materials.
Recycled. Materials reclaimed from fabric mills and post-consumer recycled items. Products must contain at least 25% recycled materials.
Products
Products with the Simply Green Mark include the following:
Juniors

Arizona brand recycled t-shirts, shorts, and jeans
Men

SJB brand t-shirts, henleys, shirts, and shorts
Arizona brand t-shirts, shorts, and jeans
Home

Bedding
Decor

Kennedy brand bamboo grommet-top panels
Bamboo blinds
Studio brand bamboo panel track and accessories such as a storage ottoman, a handwoven basket, a butler's tray and stand, and a handwoven tray

Bath