Mission
Wiser.org helps the global movement of people and organizations working toward social justice, indigenous rights, and environmental stewardship to connect, collaborate, share knowledge, and build alliances in order to strengthen their ability to address and solve the world's problems.serves the people who are transforming the world.

Wiser.org was started by Paul Hawken, a well known environmentalist, entrepreneur and author.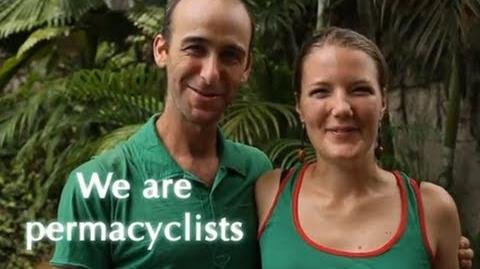 The fundamental problem
The more than one million organizations and the one hundred million individuals who actively work towards ecological sustainability, economic justice, human rights, and political accountability work on issues that are systemically interconnected and intertwined. However, their effectiveness to prevent harm and institute positive change is undermined by the lack of a collective awareness, duplicative efforts, and poor connectivity. A widely diverse network of organizations is the best defense against injustice, but to be effective, it needs to be connected and intelligent. What is missing is a map and directory of this network that includes the resources for communication and cooperation, created and managed by the community; in essence, an infrastructure through which to coordinate our efforts.
Wiser.org provides this movement a way to see itself and become connected.
What does Wiser.org do
Wiser.org is a non-profit project created to map and connect the growing movement of people and organizations committed to creating a just and sustainable world. Too often the people working on the world's most pressing environmental and social justice issues miss out on critical opportunities to align their causes, join efforts, and collaboratively design solutions.
Wiser.org is a green social network that maps and connects non-governmental organizations (NGOs), businesses, governments, and individuals addressing the central issues of our day: climate change, Environment and health, poverty, the environment, peace, water, hunger, social justice, conservation, human rights and more. Wiser.org's community-written, free content website provides tools to help people find each other, collaborate, share resources and build alliances.
How to participate
Information about how to participate can be found at Wiser.org
Sources